Welcome to CooperIrvine Ltd
Are you looking for a fully qualified and highly professional accountant in Northern Ireland to help with your accounting or taxation needs?
Whether you need professional advice for your company or help with Self Assessment, come to CooperIrvine Ltd for a professional service you can rely on. CooperIrvine Ltd is a member firm of Chartered Accountants Ireland, with a wealth of knowledge and experience within the accounting industry and a reputation for providing expert advice.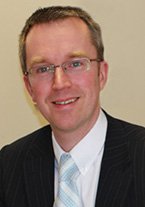 Chartered Accountants in Counties Tyrone & Fermanagh
The firm has been established since 2002 with the Managing Director, Paul Stronge, having over 25 years' experience in the accounting sector. The firm can help with a wide variety of issues - view our list of our services. As well as these, we can help with sound business advice. We take time to know your business to help you capture its full potential. If you need any of the above, or would like to hear about our comprehensive range of services, please don't hesitate to contact us today for assistance.
Over 25 years' experience

Fully trained and qualified Chartered Accountants

FREE initial consultation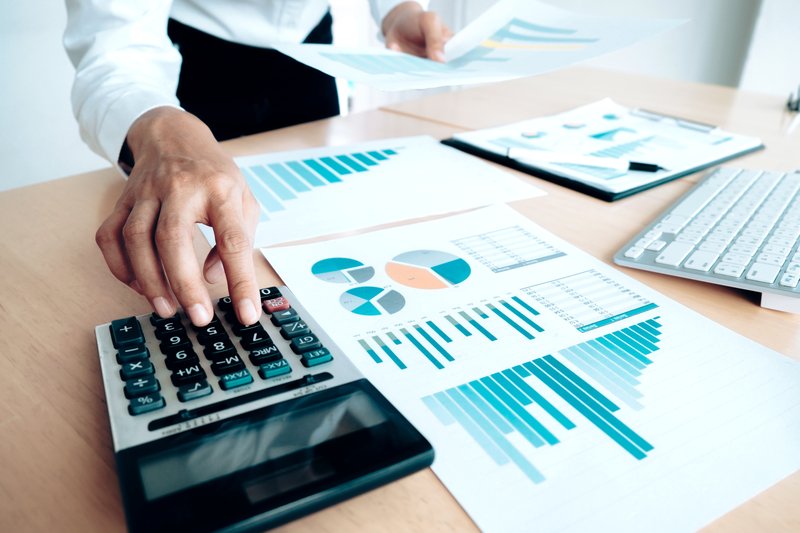 CooperIrvine Ltd - Experienced Chartered Accountants and Auditors
As we are fully trained and qualified Chartered Accountants, you can trust in our expertise and knowledge of taxation and accounting matters to ensure that all of your finances are in order and you and your family's future is taken care of. If you wish to speak to a member of our team, please don't hesitate to contact us today. We open two full time offices for our clients' convenience, so whether its payroll services in Enniskillen or accountants in County Tyrone you are after, CooperIrvine Ltd supplies the whole package.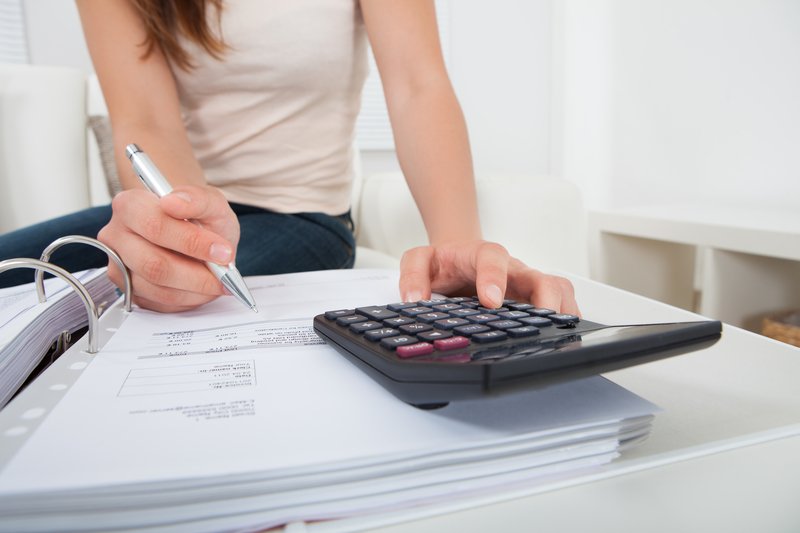 Call Now for Tax, VAT, Payroll and PAYE advice in Fermanagh & Tyrone
Contact Us here at CooperIrvine Ltd for any of the afore mentioned services. Whether you need help with payroll, VAT or you need an experienced tax adviser in Northern Ireland, contact CooperIrvine Ltd today. A FREE initial consultation is granted without obligation. Contact us today and we will be happy to help.
We take time to know your business to help you capture its full potential